Looking for the best wings in Denver? Don't worried we got you covered with the best spots in the mile high city.
Outlaw Wings
12920 Lowell Blvd unit i, Broomfield, CO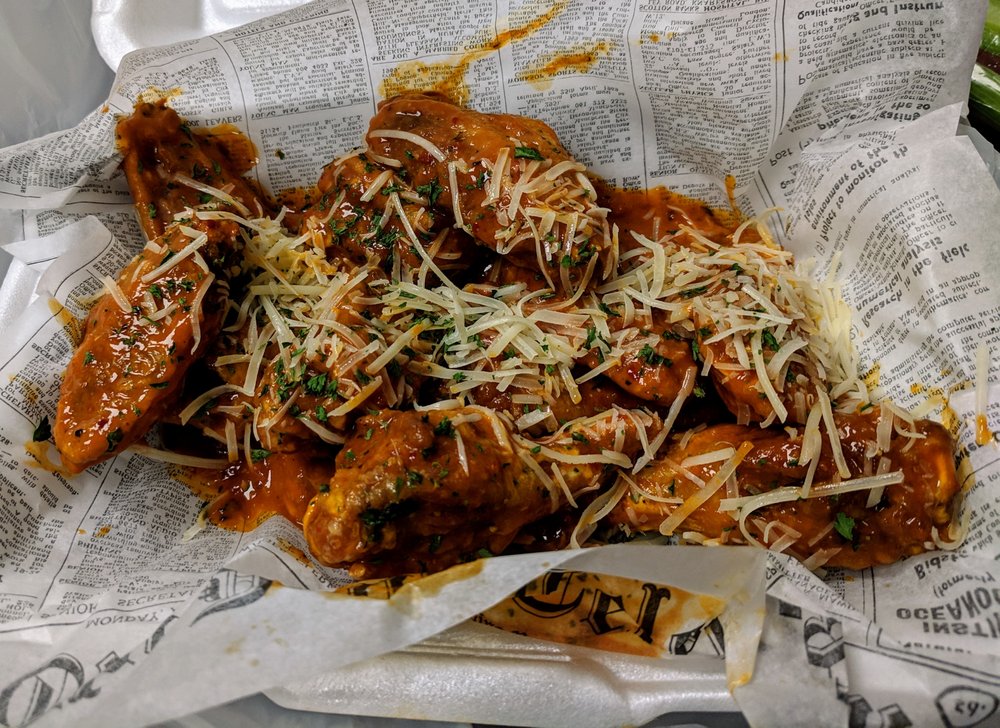 The Fainting Goat Pub
846 Broadway, Denver, CO 80203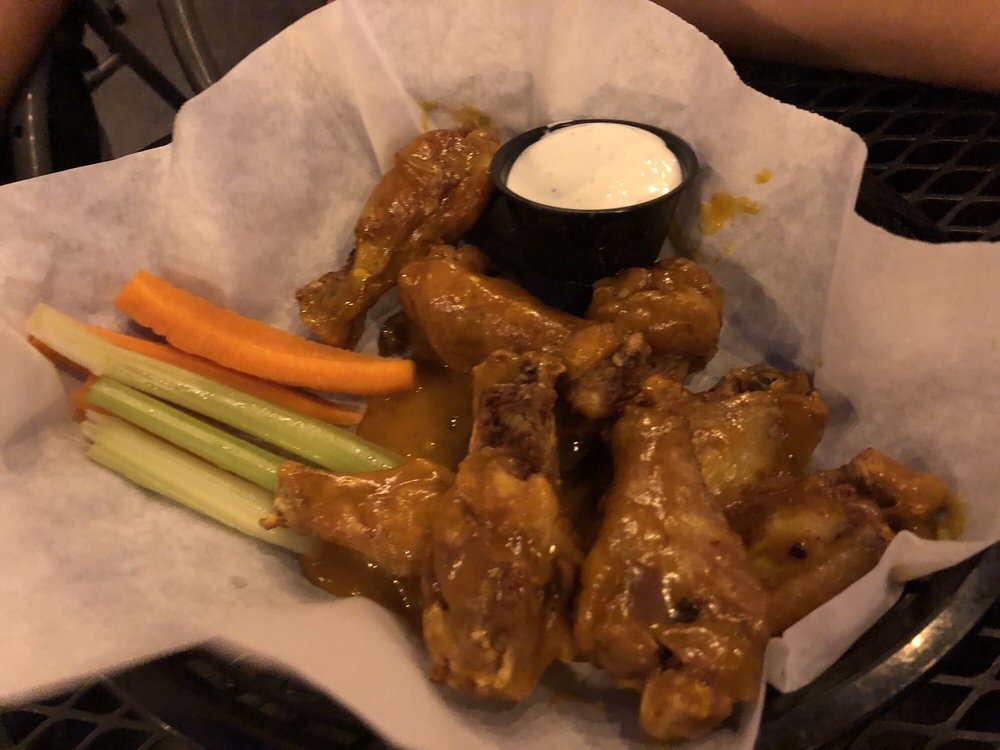 Fire On The Mountain
3801 W 32nd Ave Denver, CO 80211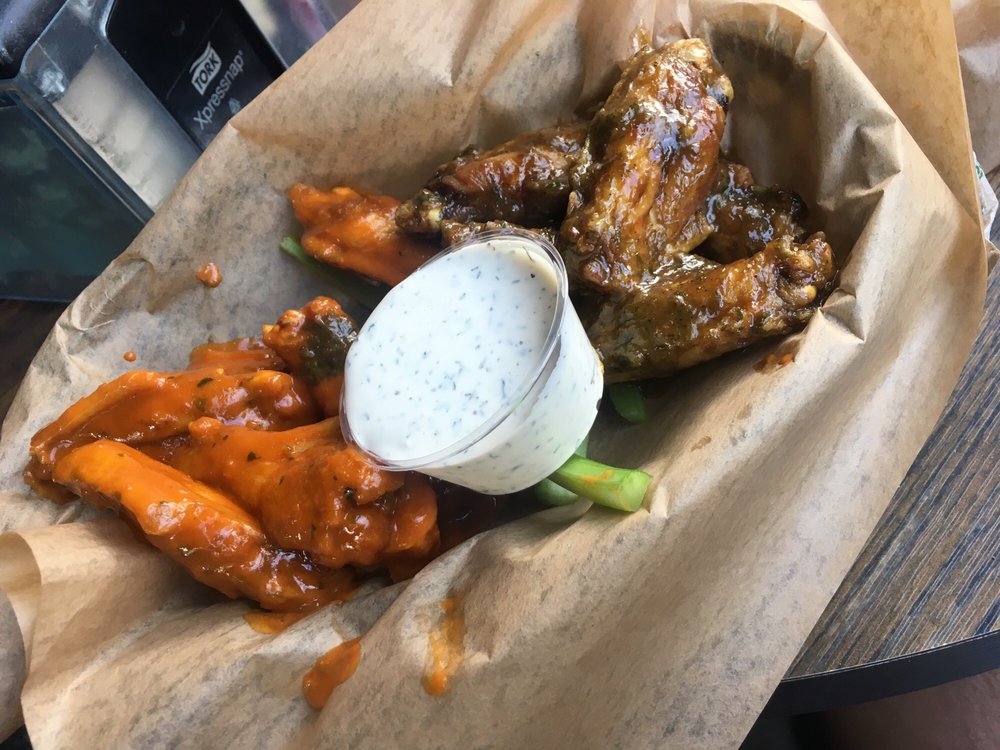 Boney's BBQ.
1543 Champa St, Denver, CO 80202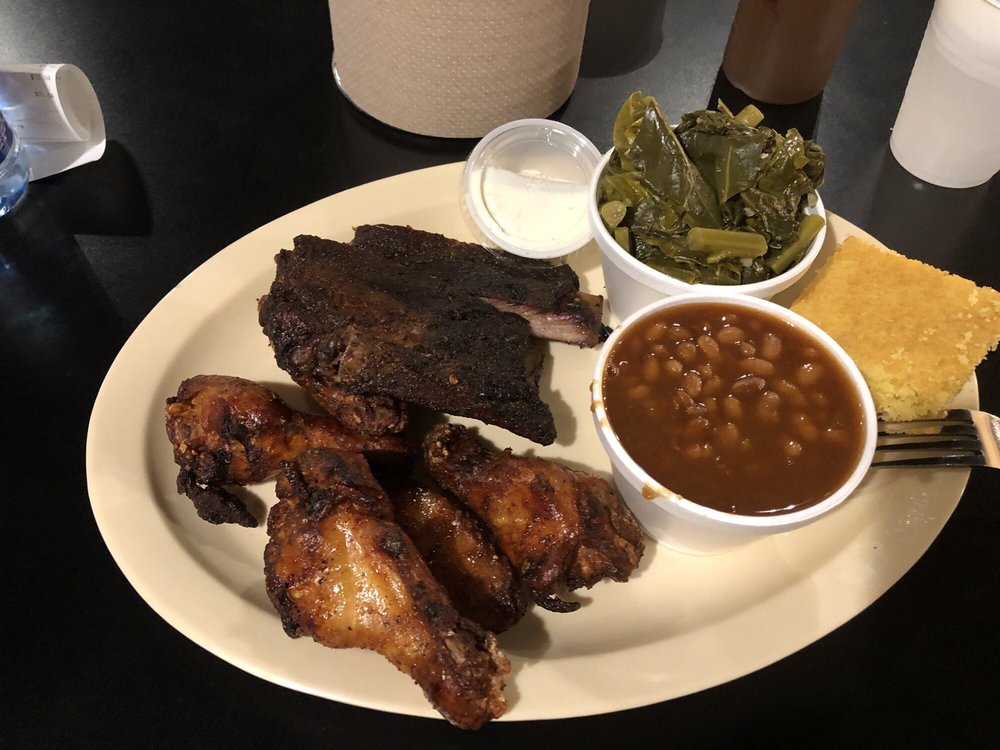 Grillin' Wings & Things.
723 S University Blvd, Denver, CO 80209