As a native or longtime resident of the Mile High City, you know there's something special about Denver that makes it unique from any other place in the world. From its sweeping mountain views and cultural diversity to its vibrant food and beer scenes, there are so many things to love. But if you're really a local, you know some facts that even visitors don't necessarily get right away, here are 5 things only people from Denver would know.
Everyone in Denver talks about bagging a fourteener. Colorado is home to 54 peaks over 14,000 feet tall, and hiking them all is a popular pastime for locals.
Say it with me: LoDo, RiNo, LoHi, NoDo, SoCo and SoBo! These are some of the most popular neighborhoods in Denver, each with its own unique character and charm.
You can make a meal out of fast-casual dining options like Chipotle, Noodles & Co., Smashburger, Illegal Pete's, and Qdoba, all of which were founded in Denver!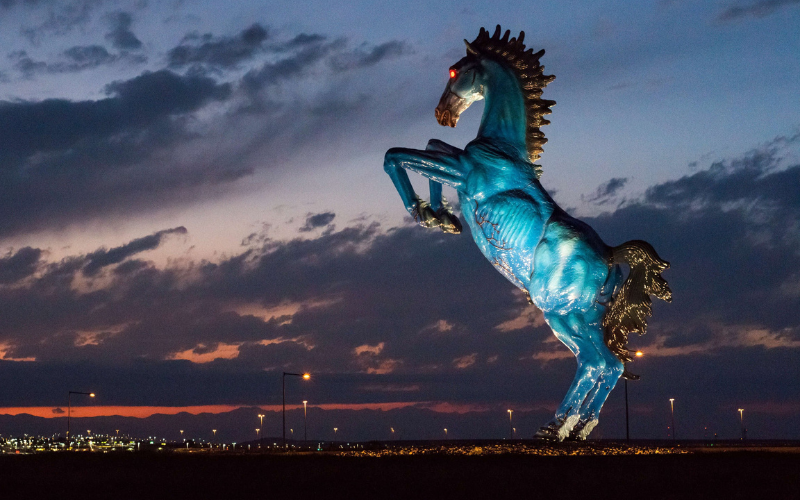 Blucifer is watching you! This infamous statue of a demonic-looking horse greets visitors at the Denver International Airport (DIA).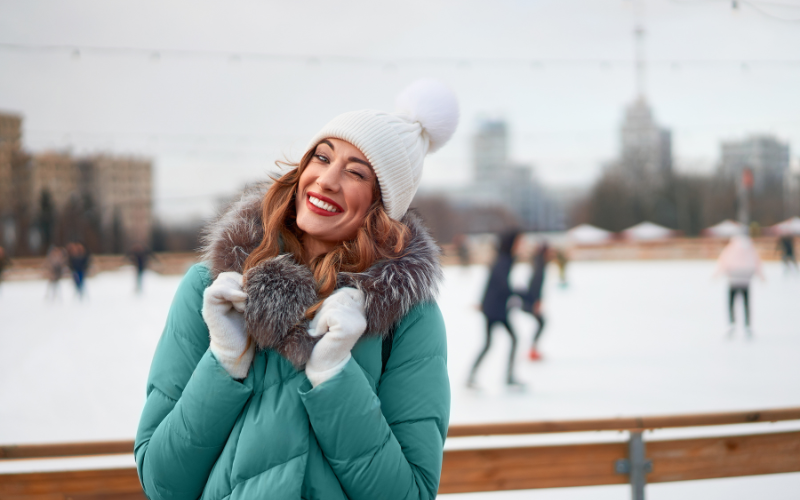 We leave the house every day with every piece of clothing we own on because you never know when it might snow!