It's time to change the way you think about real estate. We all know the housing market in Colorado is growing at an alarming rate and may not be slowing down any time soon. Most buyers are getting bids by tens of thousands and the home buying process can take months. Choosing the right real estate agent is more important than ever! Buyers these days are not going to just pick a realtor based on their experience alone. There are many different factors that go into the decision of who to work with and here are some of the ways you can get in front of your ideal clients:
1. You are the expert!
Potential clients are looking for an agent that knows their stuff! Most people who are starting the process of selling or buying do not have the knowledge of an agent and are not sure the in's and out's of the market. They want to be able to trust that they can come to you with any questions and that you will be there to educate them on the home buying and selling process. What is a good offer price? When is the best time to put my house on the market? What should the asking price be? All of these and more are important for you to know. Also, staying up to date on market trends is one of the best ways to continue to build the relationship between selling and buying with clients.   
2. Clients want a lifestyle, not just a house.
When a client is looking to buy a new home, they are looking for more than just a house. They want to find a space that fits their lifestyle and who they are. If there is a family searching for their forever home, they could be looking at certain school districts, neighborhood safety, or recreational amenities nearby. While a single homeowner may be looking at specific neighborhoods that are popular, offering restaurants, coffee shops, bars, etc. within walking distance, public transportation access, and sometimes what their commute to and from work could look like. It's important to clients that you have an understanding of what is important to them when house hunting!
3. You're a local (even if you aren't)
Do you know the best place to get tacos in Boulder? What about the top sushi restaurants in Lakewood? Clients look to you to know the different neighborhoods in their ideal area better than them! This goes back to being an expert, but not just in real estate, but being immersed in certain areas and knowing the fun, little places that only the locals know about. Partnering with small businesses throughout your market is a great way to get your name out there all while making connections that are sure to help you in the future!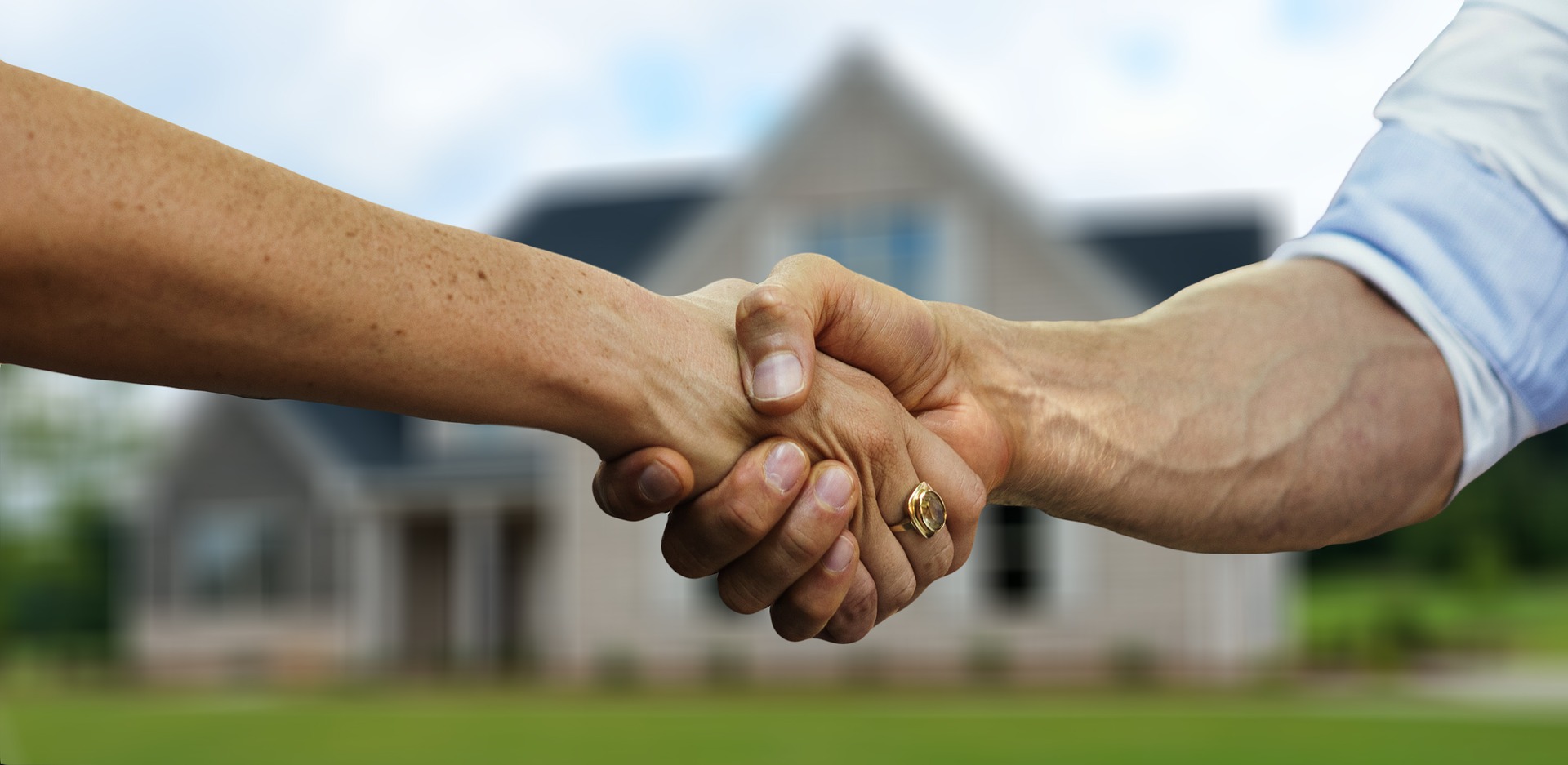 4. You are human and aren't afraid to show it.
Part of building trust with your potential clients is showing that you are them! You have been there, done that by buying and selling your own home and you get it. It's stressful, time-consuming, and overall a pain! But that's also why they should choose you. Your primary goal is to take on those overwhelming tasks so that home buyers and sellers can enjoy the experience and keep coming back to you with all future real estate needs. 
The world of real estate has most definitely changed and is always evolving, continuing to keep agents constantly on their toes. The key is to just go with the flow of the market and strive to provide clients with the best experience possible.