With Memorial Day Weekend dubbed as the unofficial kick-off to summer, camping season is here! We put together a list of the best camping spots
Chatfield State Park-Littleton, CO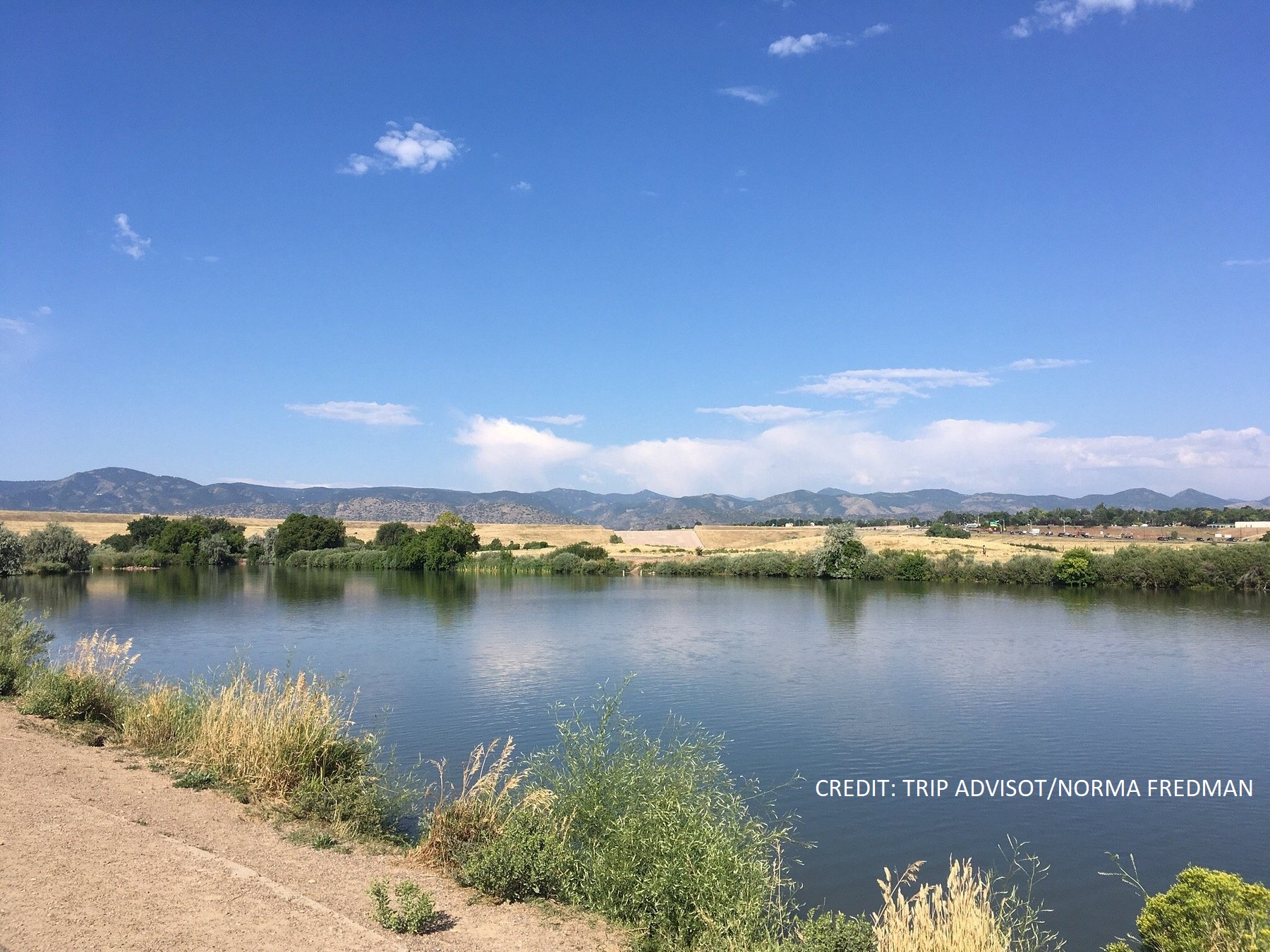 Just 15 miles southwest of Denver, Chatfield Reservoir is one of the fastest ways to get your boat in the water, your feet in the sand, and enjoy the beautiful foothills. You can get individual camping permits or group permits and with plenty of space for tents or RV's, you can't go wrong! Camping reservations are required, as well as a pass to enter the park. Reservations can be made online or over the phone by calling 1-800-244-5613
Reynolds Park Campground-Conifer, CO
Located just outside of Conifer, you will feel miles away from any civilization at Reynolds Park. This site is one of two Jeffco Open Space parks that allow for permitted camping. Offering beautiful views and great trails for horseback riding, this is an ideal getaway for friends and family. It is tent-only, walk-in camping in designated sites that are available by online permit. It's important to note that the required camping permits must be obtained at least 7 days in advance. Visit Jefferson County Open Space park's online reservation page to see what dates are available.
Echo Lake Campground-Evergreen, CO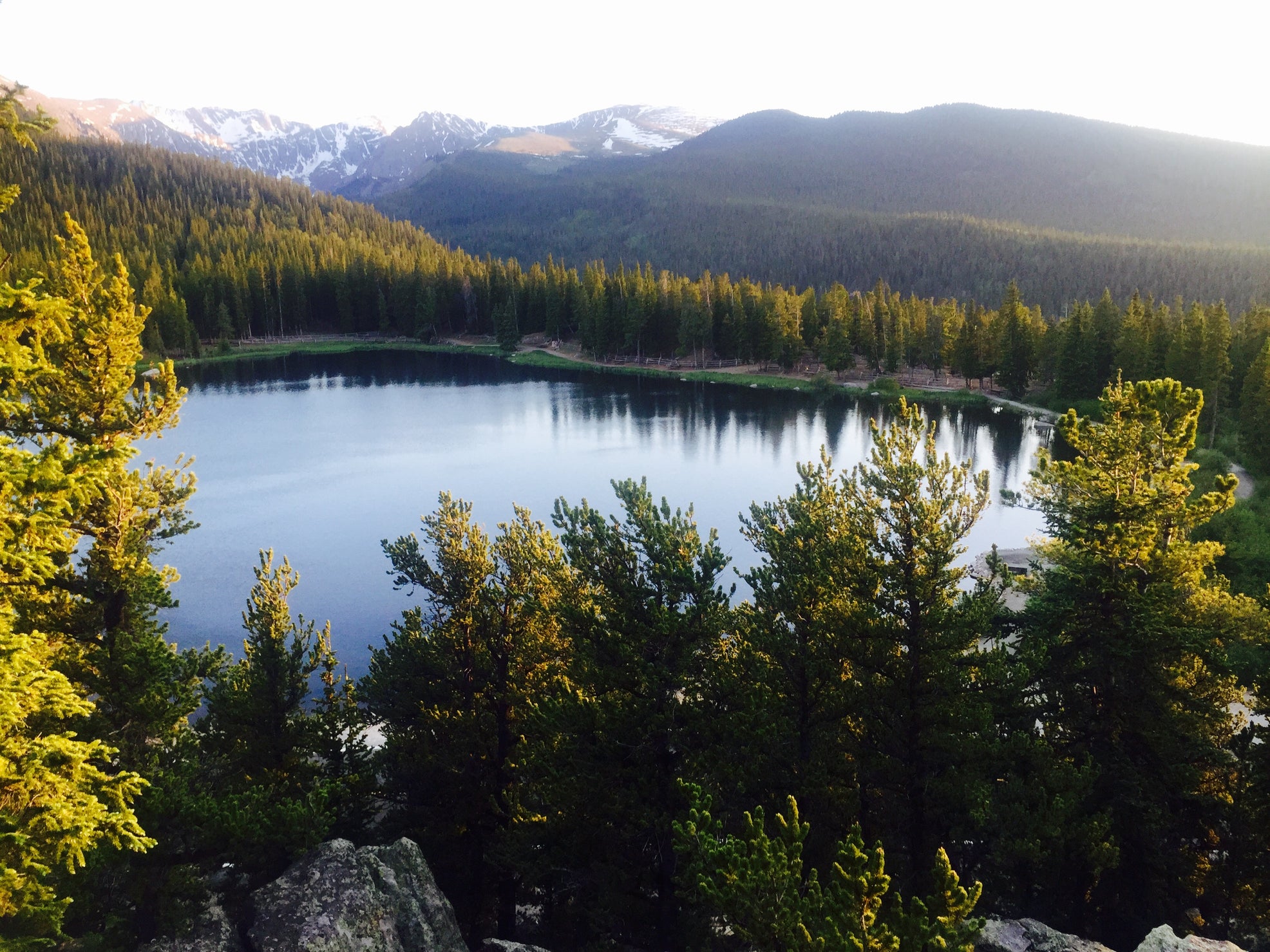 Just an hour's drive west of Denver, you can escape to the mountains and spend time at this beautiful five-acre lake at the base of Mount Evans. Visitors here can enjoy relaxing at your campsite, hiking, or taking a drive up the highest paved road in the country, the Mount Evans Scenic byway. Individual camping sites are available starting at $21 per night. Availability will be released from Friday, June 4th, 2021 through Saturday, September 11th, 2021.
West Chicago Creek Campground-Idaho Springs, CO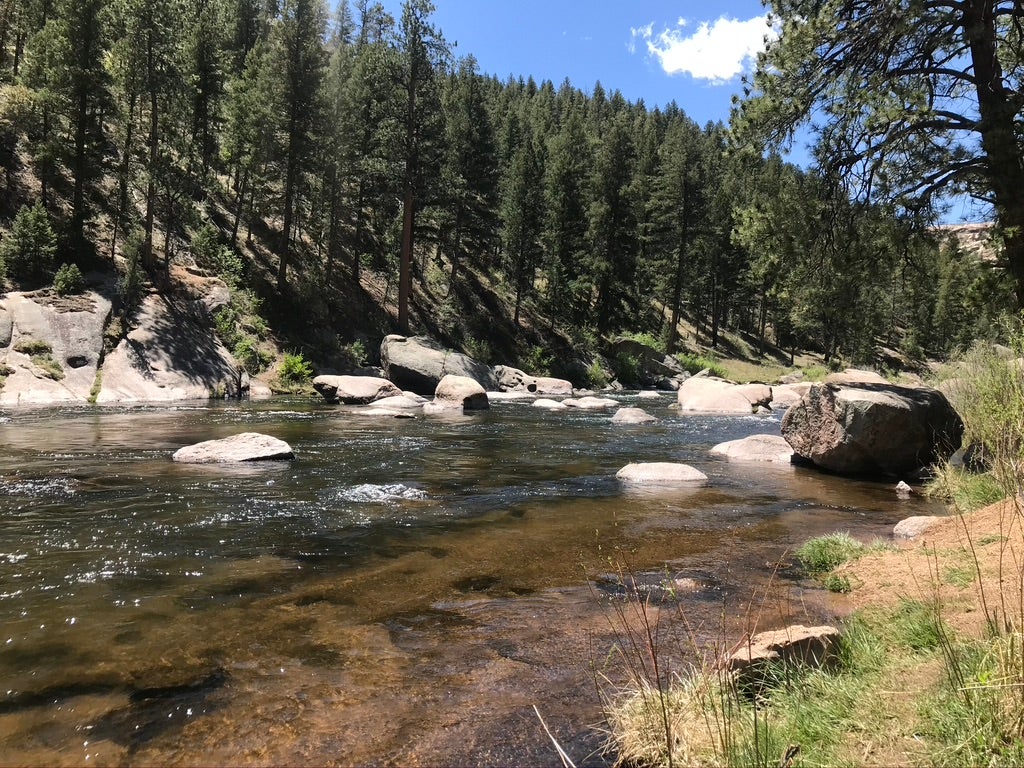 In under an hour, you can drive to this scenic area that lets you escape to one of the best outdoor playgrounds that the state has to offer. Sitting at 9,600 feet elevation, this site offers easy access to hiking trails and is a popular fishing area for rainbow, brown, and brook trout so don't forget your fishing poles! Reservations can be made for individual sites at www.recreation.gov or by calling 1-877-444-6777.