With over 6,000 miles of fishable rivers and streams, Colorado is extremely popular for fishing. Here are some of the top places to cast away in Colorado, with lakes and rivers loaded with fish.
Cherry Creek Reservoir, Aurora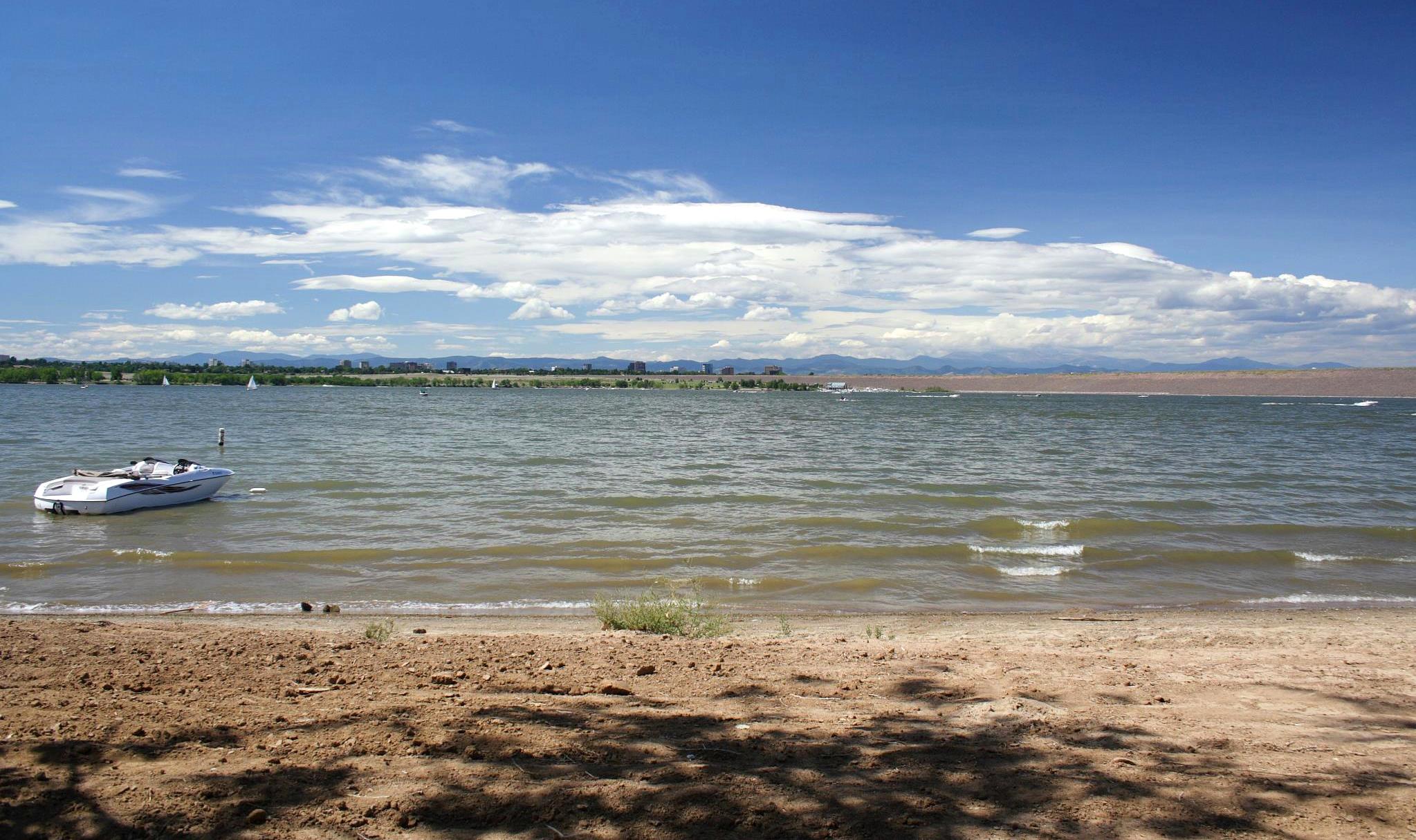 Cherry Creek Reservoir offers shore and boat fishing on Cherry Creek Lake. Located close to downtown Denver, Cheery Creek Reservoir is popular for rainbow trout and especially good-size walleye. The park also hosts a campground with a wide range of other recreational pursuits like biking, horseback riding, and wildlife watching.
Rio Grande River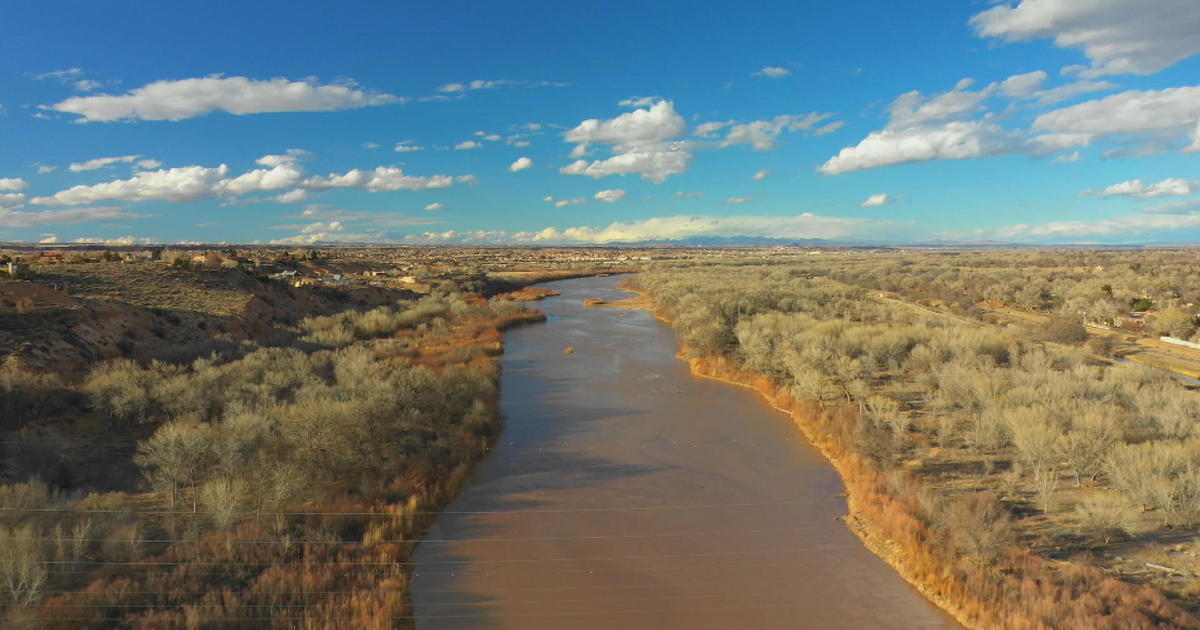 The Rio Grande is one of the largest and most famous rivers flowing through southern Colorado.  It offers great fly fishing action for anglers. You can find the best fishing section of the river in the San Juans between the towns of Del Norte and South Fork. Fish hatches are most active from June to July, which is the best time to cast and enjoy the river.
Roaring Fork River, Aspen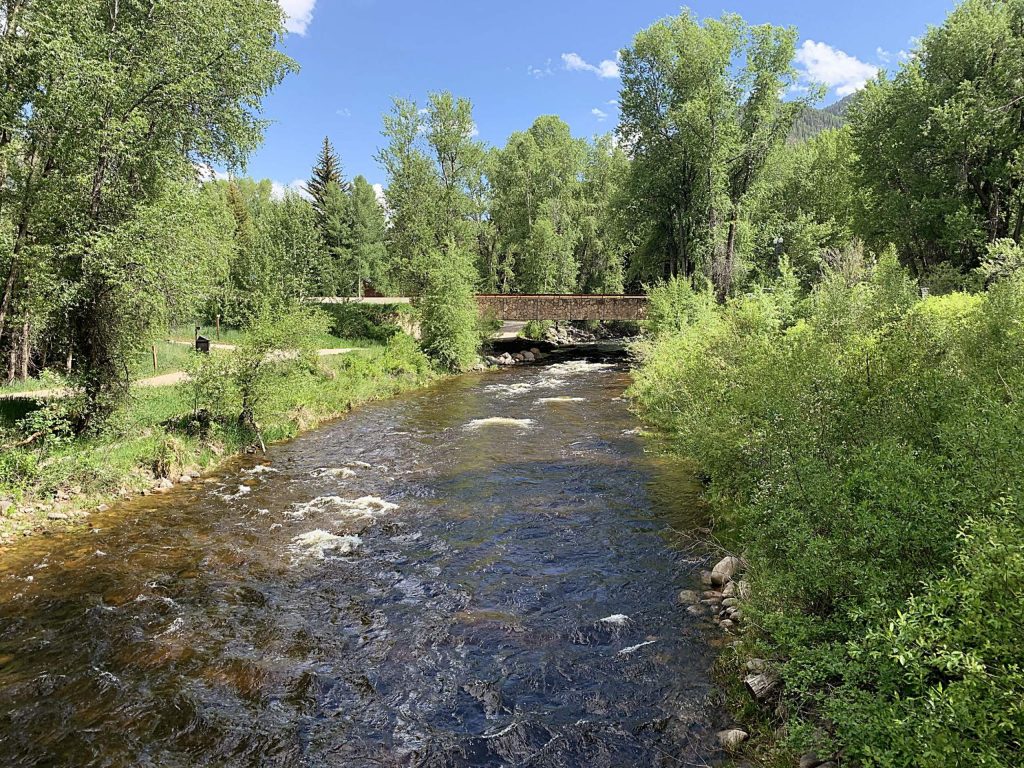 Considered to be one of the best trout fisheries in the nation. The scenery and character of this river change drastically, as does the elevation. Fishing can be outstanding for the entire length of the river, offering the opportunity to fish a variety of conditions as it grows in size heading towards the Colorado
Spinney Mountain Reservoir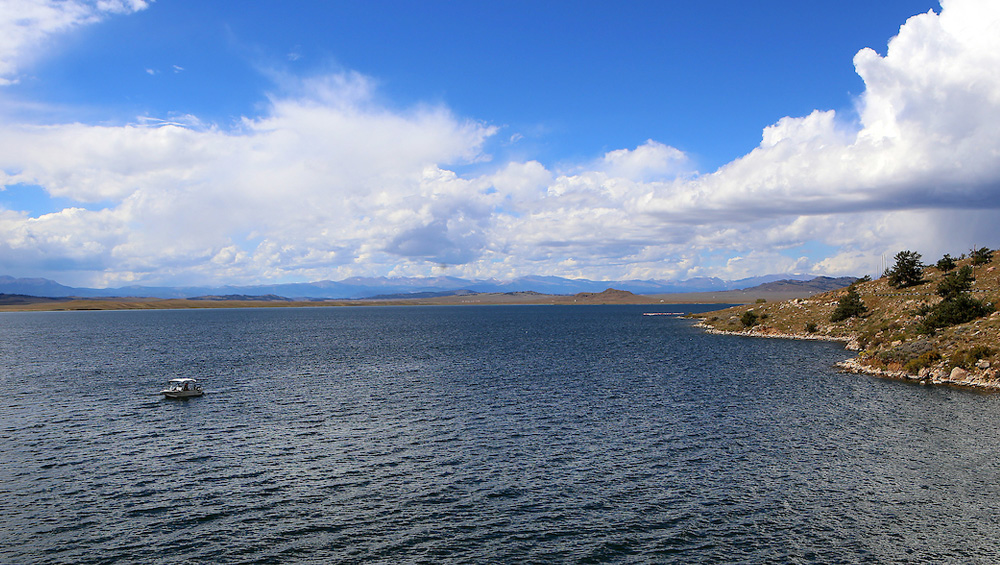 Spinney Mountain Reservoir offers up trophy trout, walleyes, and salmon. The best time to fish is during summer in June. However, the reservoir provides great fishing opportunities throughout the year.
Gunnison River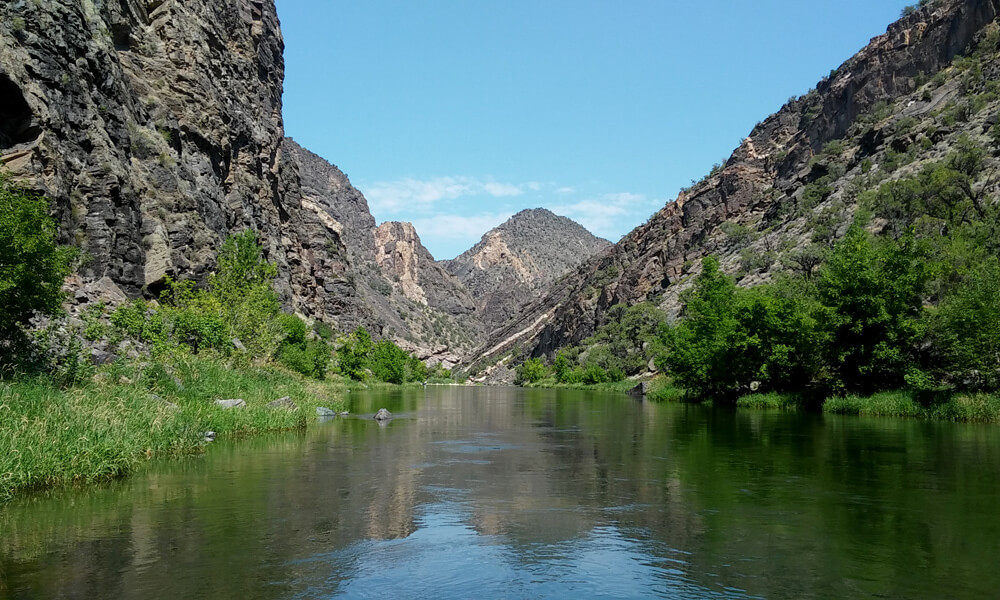 Known for their brown and yellow trout. The upper section of the river in Gunnison Valley is known for some of the finest fishing in the state where you can find brook trout, cutbow, cutthroat trout, mackinaw, rainbow, and tiger trout. the best fishing sections are in the Black Canyon in Gunnison National Park