We'll admit it, people from Colorado are a bit unique, but if you've been here for a long time, it may be hard to put a finger on what makes us different. A recent Reddit Forum asked "What is something normal in Denver, but is weird to outsiders? Here's the Top answers:
We wear Hats a lot.
I never thought about it, but I feel odd if I leave the house without a hat. I'm a baseball cap guy, but it's not uncommon to see a cowboy hat, fedora, beanie. It's way less common to see a top hat, panama, or a derby hat. There's probably a good reason though. With less atmosphere to block the suns rays, there's a better chance to get burnt.
---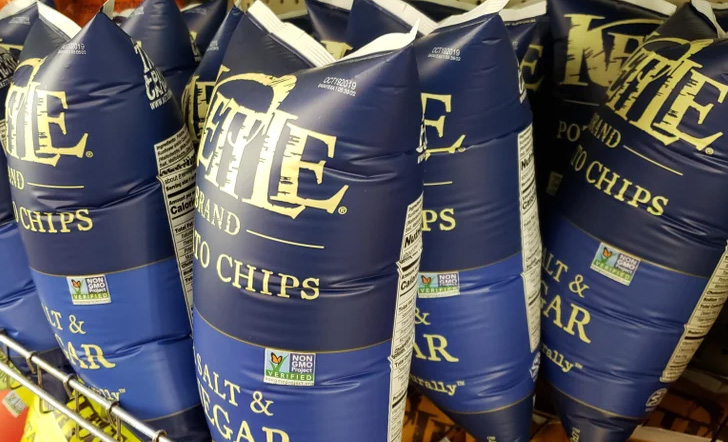 Our Bags of Chips are all puffed up
So all the bags of chips on a shelf in Florida look saggy and deflated? I guess everything air pressure related is messed up here. There's special high altitude Tennis Balls, cars at Bandimere tend to be a bit slower than at other tracks, and just walking the stairs at Red Rocks will let you know how little air we have to work with.
---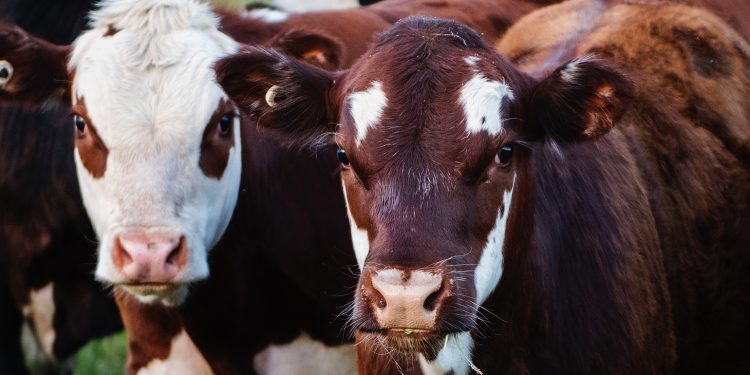 You Know a storm is coming if it smells like poo out
This is a phenomenon where Cool Air gets trapped under a blanket of Warm air, and the smells that usually rise up into the atmosphere get carried along the surface. Smells like methane and the dog food plant. We smell it, then the storm rolls in and we say things like "I knew it was coming."
---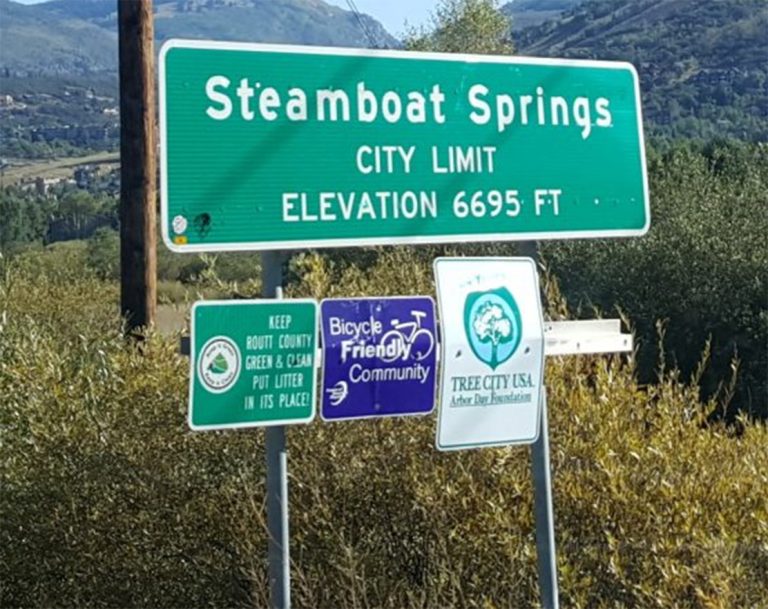 Most places put the population on City Signs. Colorado puts elevations.
Why do we care how many people live in Commerce City? We don't have to change our signs on a regular basis to remain accurate. Honestly, I don't really know why either is relevant.
---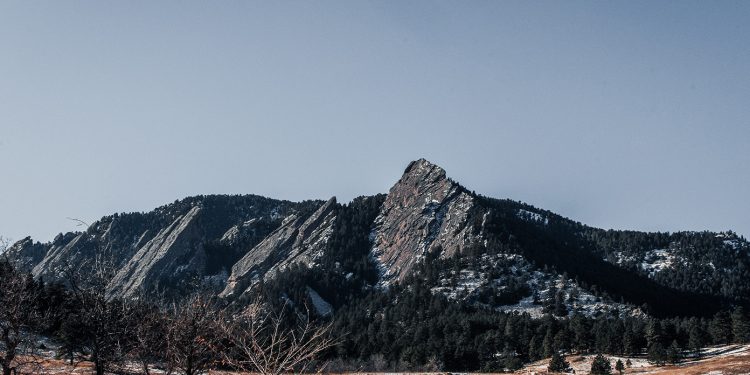 The Mountains are always to the west
Many visitors who come from other mountainous states get thrown off. Either they are used to sun rising over the mountains or living where there are mountains in many directions. They're used to "take a right", or "take a left." Luckily the GPS lady doesn't use "Away from the Mountains."
---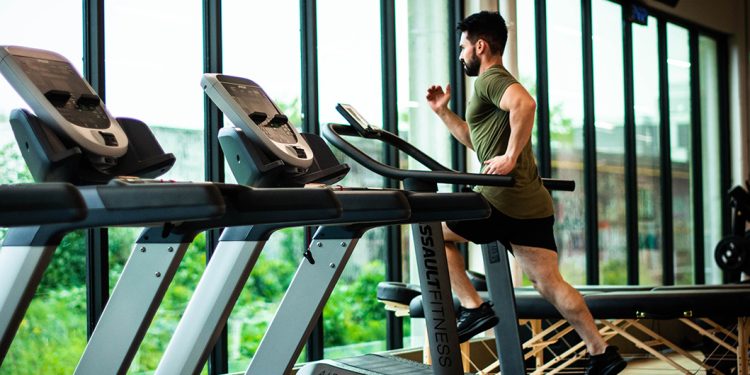 We're in better shape than most of the country.
When you only see the same 20 people every week, it's hard to see the big picture, but many people in the Reddit thread said it was shocking when they went back to their home after living in Colorado for a while, and they though everyone there looked "fat". We do have lots of sunshine, and outdoor activities to help with keeping slim.
---