Urban Events is a modern wedding planning and design studio serving the city of Denver, Rocky Mountains and beyond. With a knack for providing exceptional service, Urban Events is perfect for the couple looking for jaw-dropping results with a streamline approach.
With these unforeseen circumstances, Urban Events has been coming up with creative ways to assist couples planning their event during the time of COVD-19. Michele, founder of Urban Events, has been building an intimate wedding package with a twist to accommodate all couples in wherever they may be in their planning process. Here is a message from Michele herself on this exciting new, never-before-seen package:
It's going to be okay! I wanted to say that first and foremost. Obviously, this virus took us all by surprise. I started my business back in November of 2019 and imagined the 2020 wedding season looking vastly different. During the shut-down, I was on all the social media outlets researching what other professionals in the industry were doing during this very odd time. I was listening to zoom trainings and podcasts, reaching out to colleagues, and googling everything I could possibly think of. I had no idea how to get content out there or even stay afloat with clients and connections. I soon noticed a lot of people were doing amazing things for COVID brides- joining forces with one another to bring elopement and intimate wedding packages with no handle on how long this was lasting or what it looked like next week. My matrimony heroes.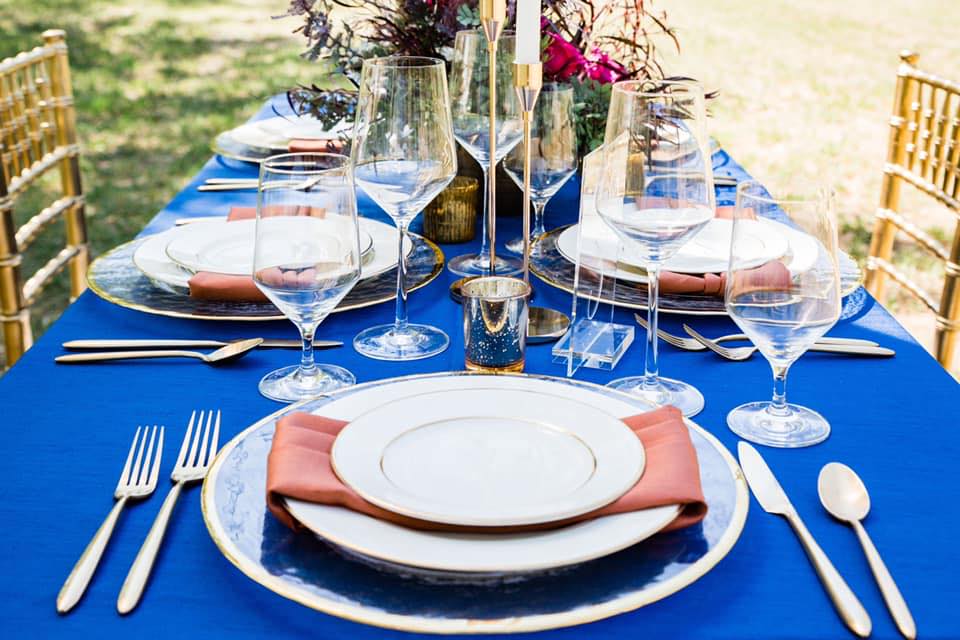 While these collaborations were brilliant and admirable, I was asking myself, "But what can we do to potentially help couples' long term?" That is when I came up with the idea for the Colorado Collaborative Package. What makes this deal different is that it is completely customizable based on the couples needs. Each vendor has a unique vision, style and different price point to offer within their realm of expertise and comfortability, including 4 photographers, 3 videographers, 2 florists, 3 dessert specialists, 3 hair & make-up artists, an officiant, DJ and even live-streaming options. We also have other exciting options like bridal gifts, string quartets and custom song writing. Each venue on our list also has different vibes, aesthetic designs and capacity limits to offer all different size weddings and events to assist you in government mandate requirements. Some of our venues include an art studio, a ranch in Silverthorne, a brewery and many more! You can pick and choose what you need. For example, if you have an uncle who is an ordained minister, great, no need for an officiant.
It has taken countless hours and tons of work on each vendors part to create these custom packages just for our couples affected by COVID-19, but it has all been worth it every step of the way. Every one of our vendors is extremely talented, joyful, and truly wonderful small business owners and entrepreneurs. We make sure that everyone has unified relationships to bring you the smoothest, most beautiful wedding you could ever dream of. I consider myself extremely fortunate to be a part of the wedding industry community. Each company has jumped at the opportunity to assist one another during this unprecedented time. And with that, we can bring happily engaged couples a team that will put their heart and soul into making your dream wedding become a reality. To learn more, check out our website at www.urbaneventscolorado.com or email us at [email protected] today.
Click here to see full package details here.