The all-new ID.4 is truly an EV to behold. On the outside, clean aerodynamic lines make for a striking presence on the road. On the inside, plenty of room makes for a spacious, comfortable cabin – it will transform how you think about electric cars. Best of all? You can reserve it right now.
Electric now looks as good as it feels. Clean lines and aerodynamic elements create a striking silhouette- it's an EV SUV that doesn't make you sacrifice form for function. And with the optional Gradient package, a black roof, silver roof trim, silver accents and silver roof rails make quite the statement – with 20″ wheels to complete the look. Smarter than ever. Your central hub for your drive, touchscreen with voice control is equipped with smart features like interactive navigation, climate control and more. So you can get where you're going, and stay comfortable along the way. Take Charge. Hallelujah!
Going EV means never getting gas again. It also means thinking about driving differently. You'll think in range rather than MPG. Instead of filling your tank, you'll charge your battery. And there are so many different ways to charge your ID.4 Reserve ID.4 at https://www.tynansvolkswagen.com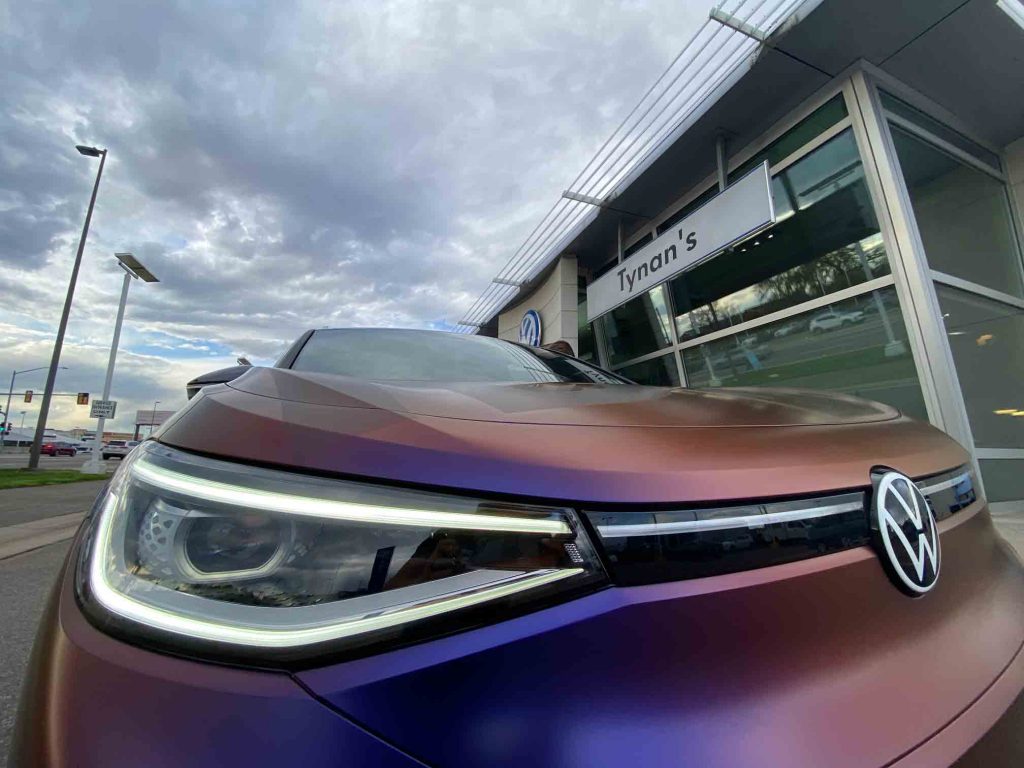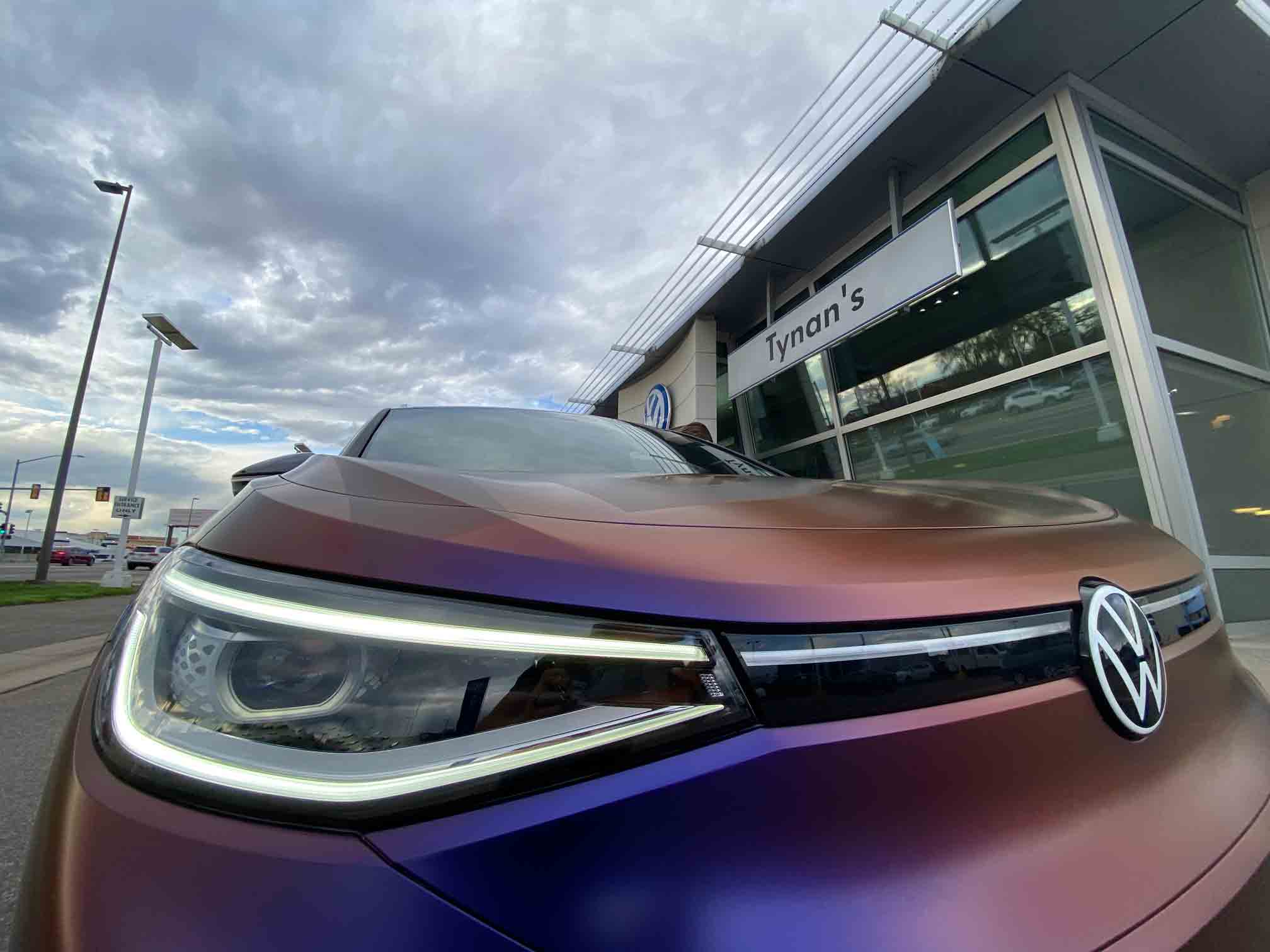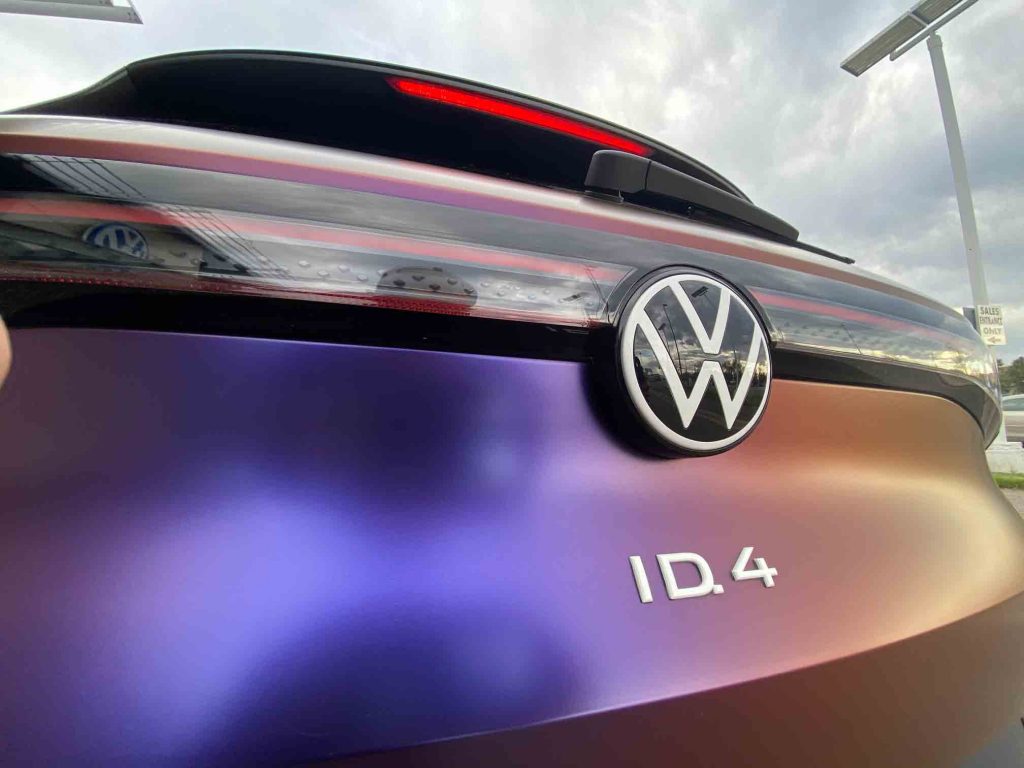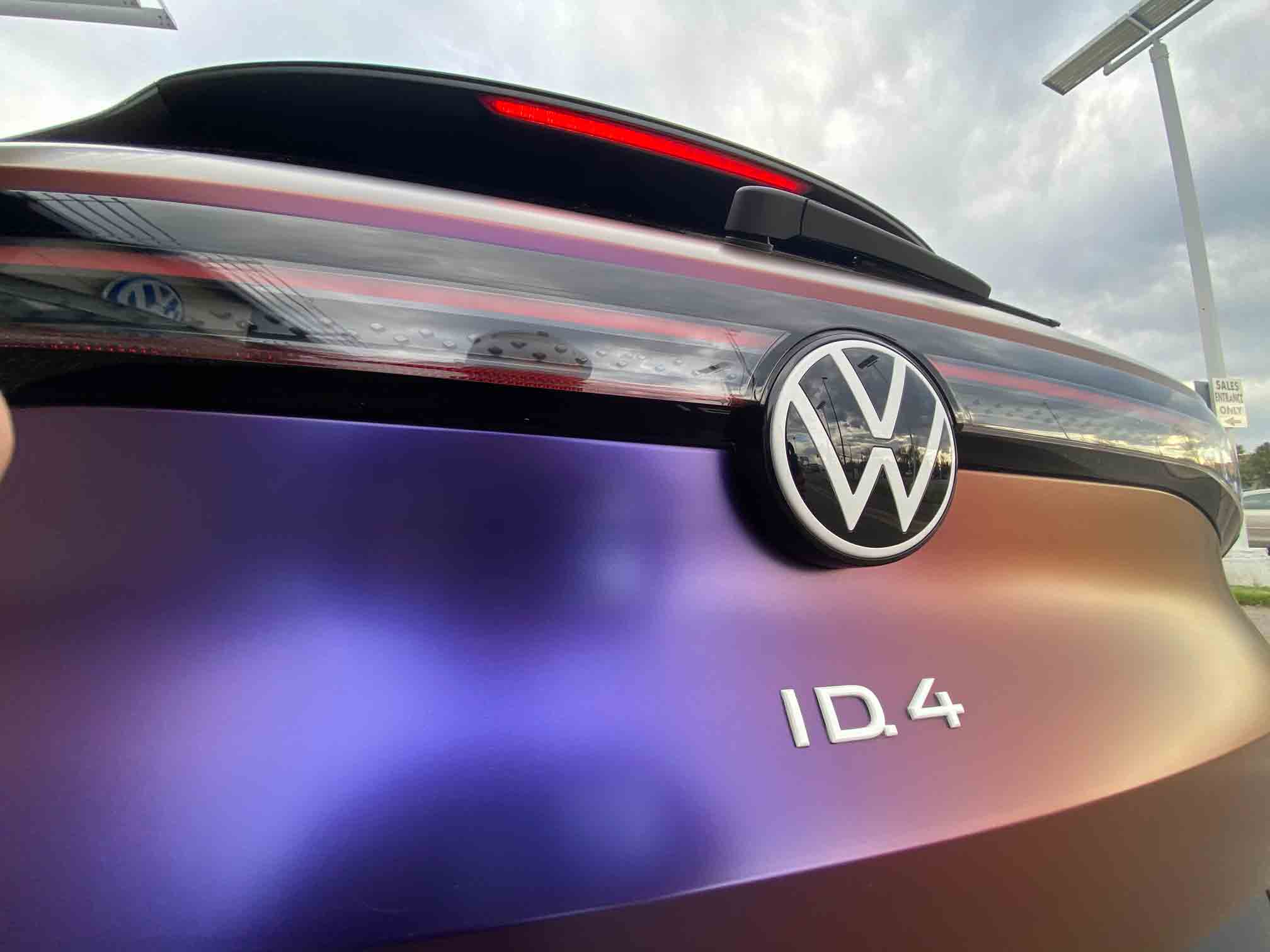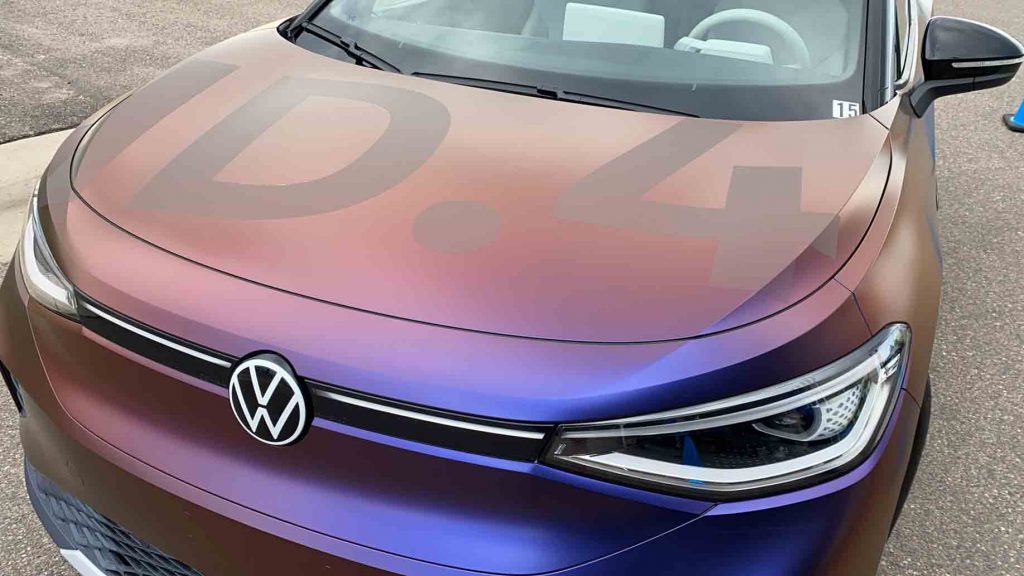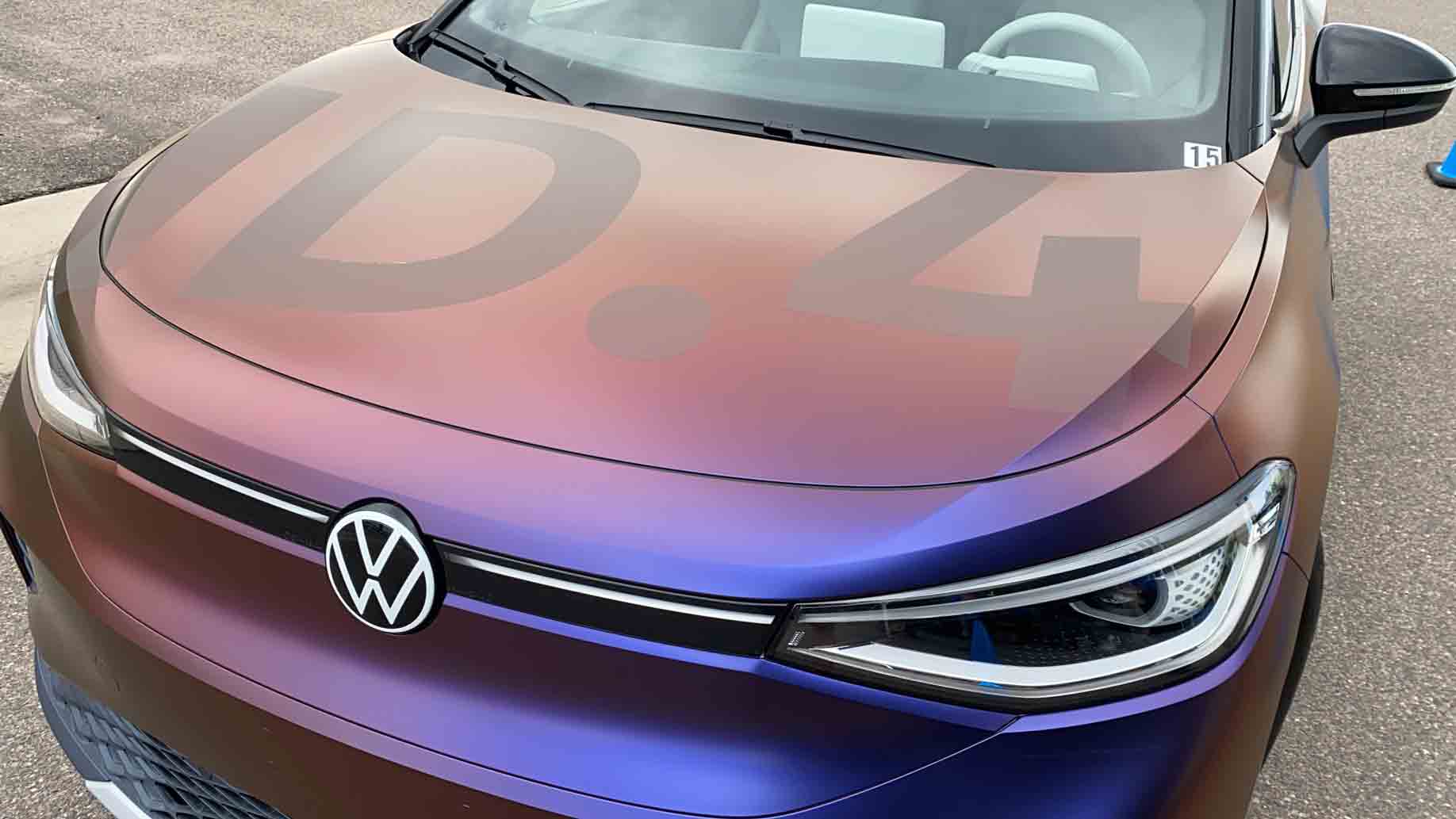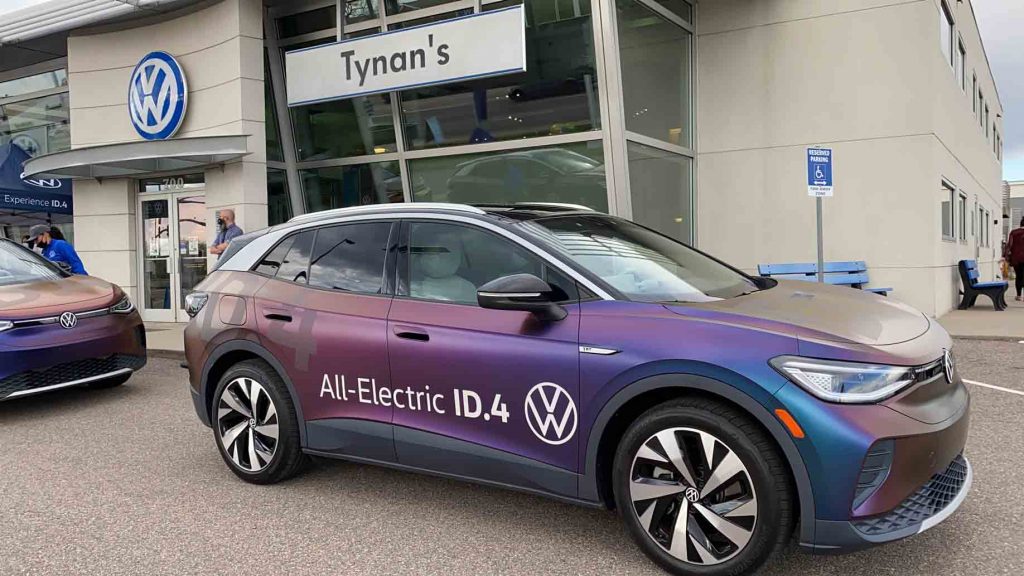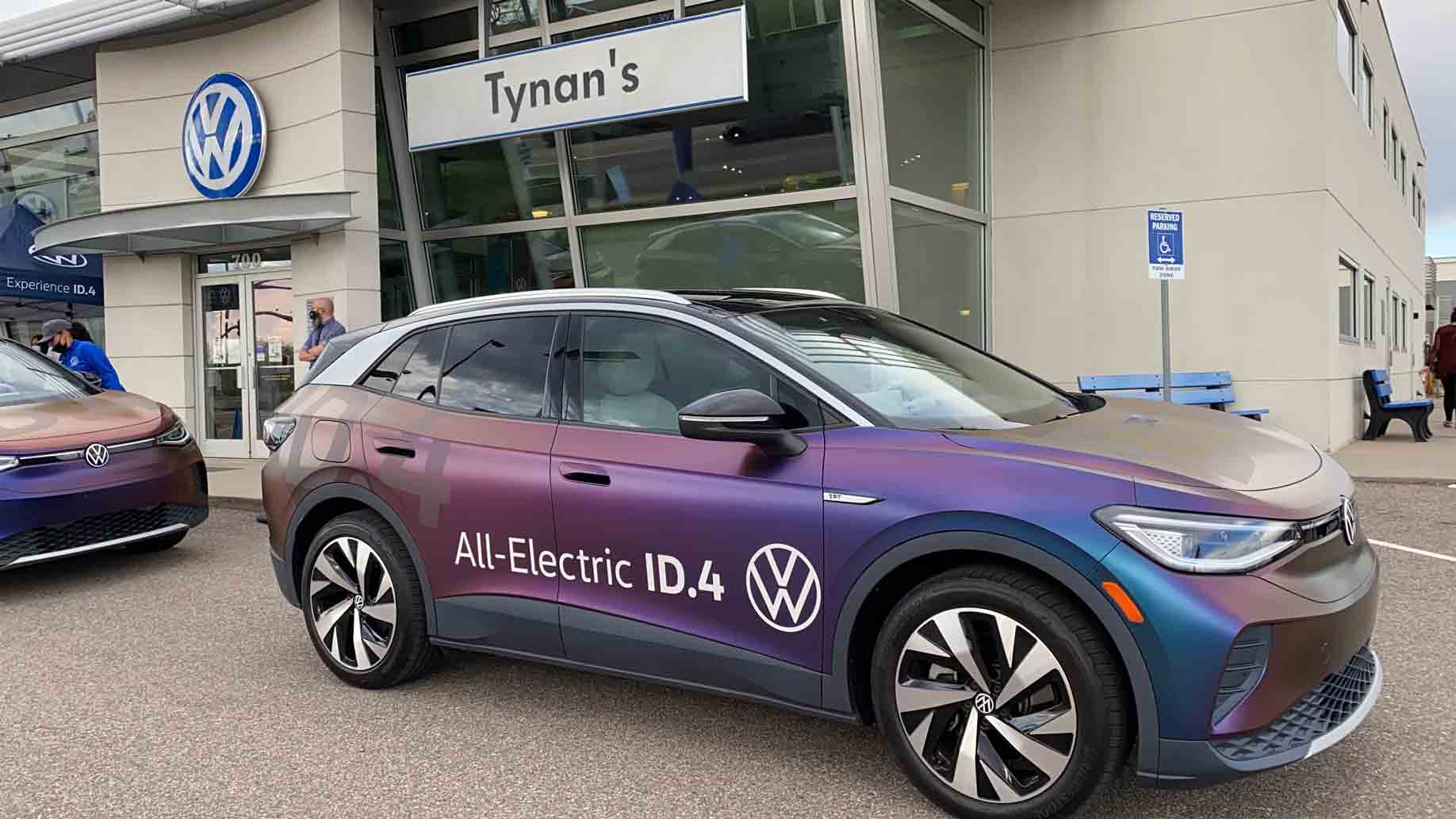 From before you even walk into our showroom to long after you drive home, all of our customers here at Tynan's Volkswagen are customers for life. Our Volkswagen store opened at our Havana St location all the way back in 1968 and, boy, how times have changed over the years. Some of our cars now feature digital cockpit screens instead of analog gauges and Fender is making some of our high-end car stereos. The one thing that hasn't changed, however, is our commitment to providing our guests with the highest level of customer service in all departments of our dealership – sales, parts, service, detail and finance & insurance. So if you're looking for top notch service at ultra-competitive prices, look no further than the team at Tynan's Volkswagen!