Have you ever wondered what parlay bet is? A parlay is a single sports wager that involves two or more bets combined into one. It is a type of wager where several selections can be made on the same ticket. This can include point spreads, money lines, totals, futures, or even prop bets, as long as the bets are on different games.  The allure of these bets has always been a larger payout than choosing a single team to win. But there's more gamble to these types of wagers because every "leg" of the parlay needs to not lose in order to win. If one leg loses, the whole parlay loses. All wagers must win in order for a parlay bet to be successful.  The truth is that it's hard to win consistently using any type of sports wager.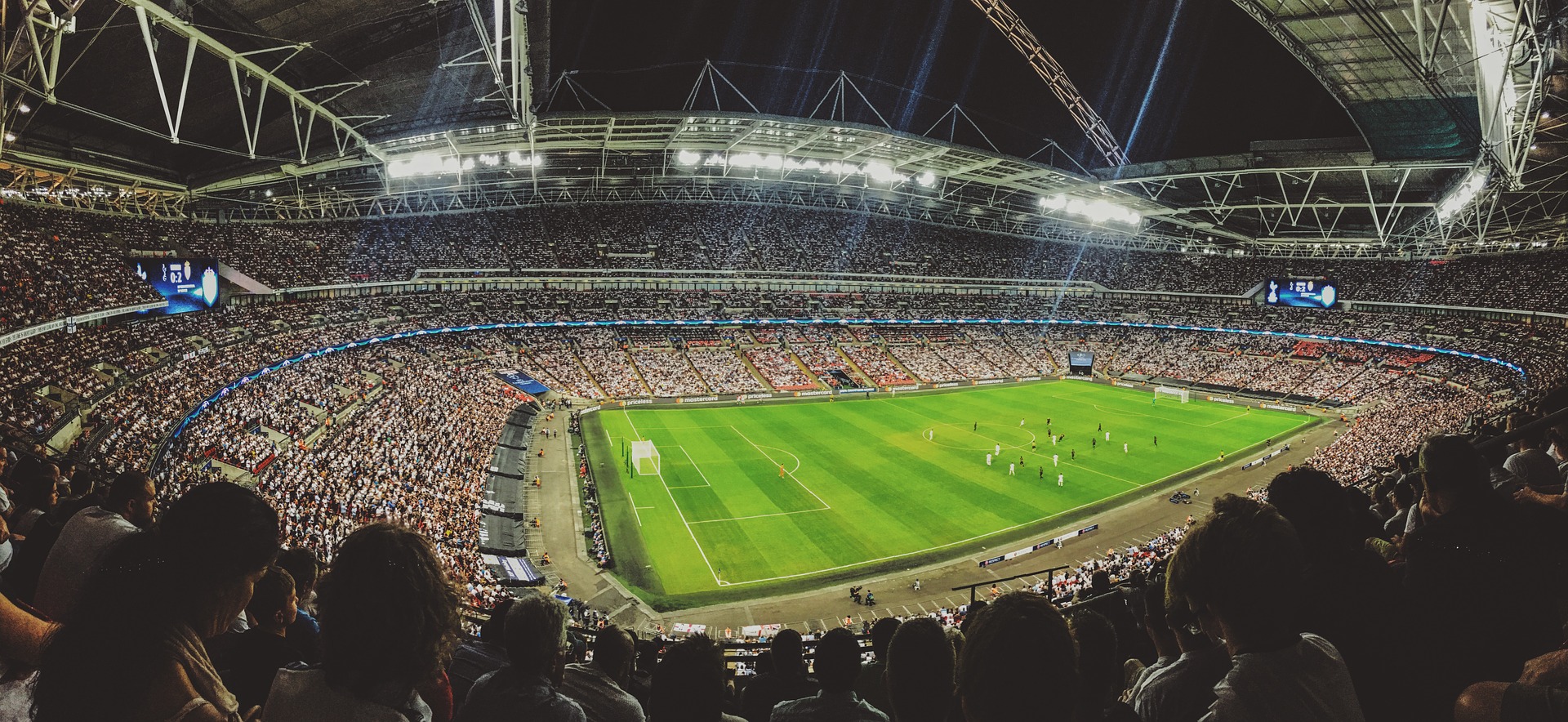 WINNING A PARLAY
There are two instances when a parlay can be a winning bet. A parlay only wins if none of the sides, totals, or money lines selected is a loser. You can still be a winner if a game is canceled or ends in a tie. The pay schedule will simply more down to the lesser payment. For example, the bettor will win if a baseball parlay for four teams has three winners and one game is canceled because of rain. The bet will only pay based on the schedule for three winners instead of four as originally planned. The bet is a loser if one pick for a parlay is wrong.
The problem with parlays is that the bookmakers often "shave" their odds. To put it another way, they charge a higher commission than usual.
Always make sure you have some kind of set money management system in place if you are going to be betting parlays. Sportsbooks are willing to give you such a generous return on multiple team parlays because the odds are already stacked in their favor that you are going to lose one of your picks even in a two-team wager. Parlays should always be reasonable unit plays that will not break the bank if you lose.
If you or someone you know has a gambling problem call Call 1-800-GAMBLER.