The Dr. Seuss Experience
14junAll Day05sepThe Dr. Seuss ExperienceAt Centennial Promenade(All Day)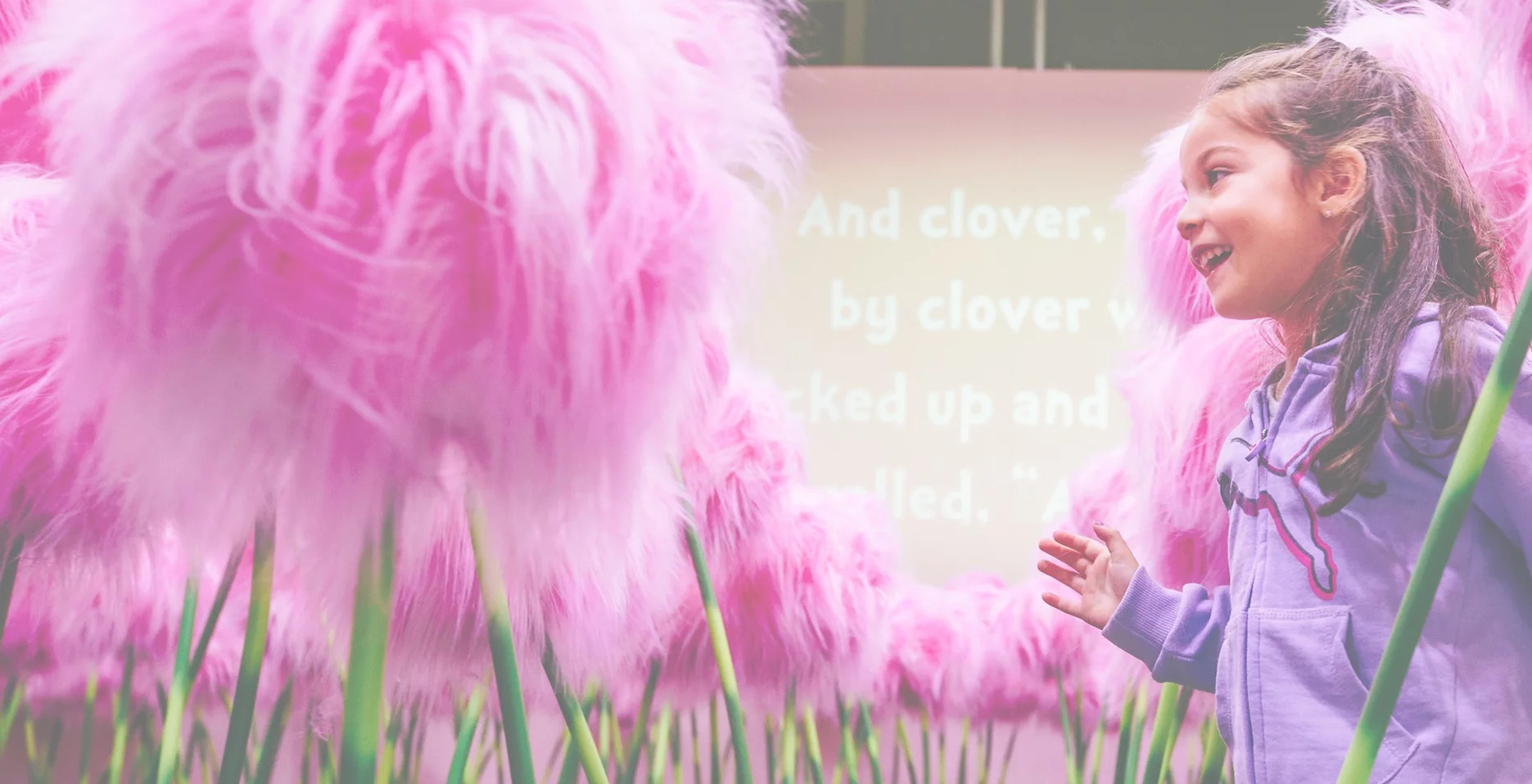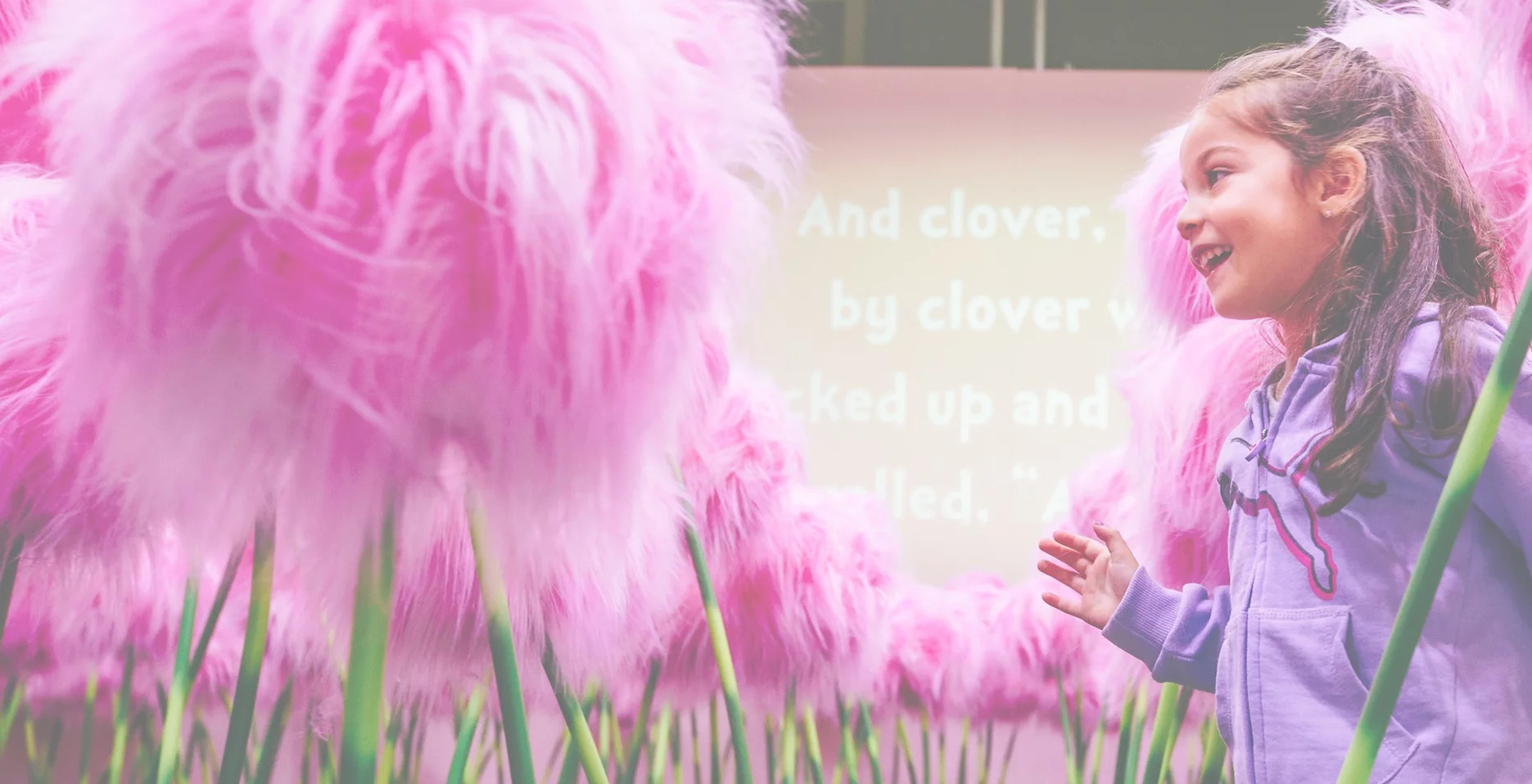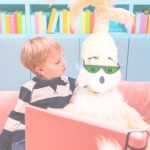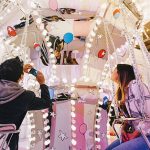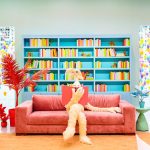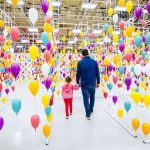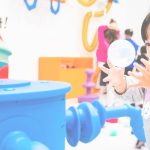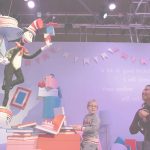 Event Details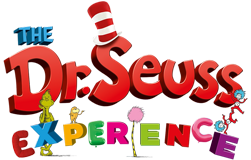 WELCOME TO THE DR. SEUSS EXPERIENCE
The Dr. Seuss Experience is an imaginative and interactive immersion into the wondrous world of Dr. Seuss.
This Seuss-tacular sensory spectacle takes each guest on an awe-inspiring journey through nine different Dr. Seuss books, allowing each visitor a chance to magically step into the pages of each of the books.
more
Health Guidelines for this Event
Time

June 14 (Tuesday) - September 5 (Monday)
Centennial Promenade9667 E County Line RdThis large outdoor shopping complex anchored by big box stores offers ample free parking.