WIN a $2,500 FatteBike from #IMFROMDENVER
22junAll DayWIN a $2,500 FatteBike from #IMFROMDENVER(All Day: wednesday)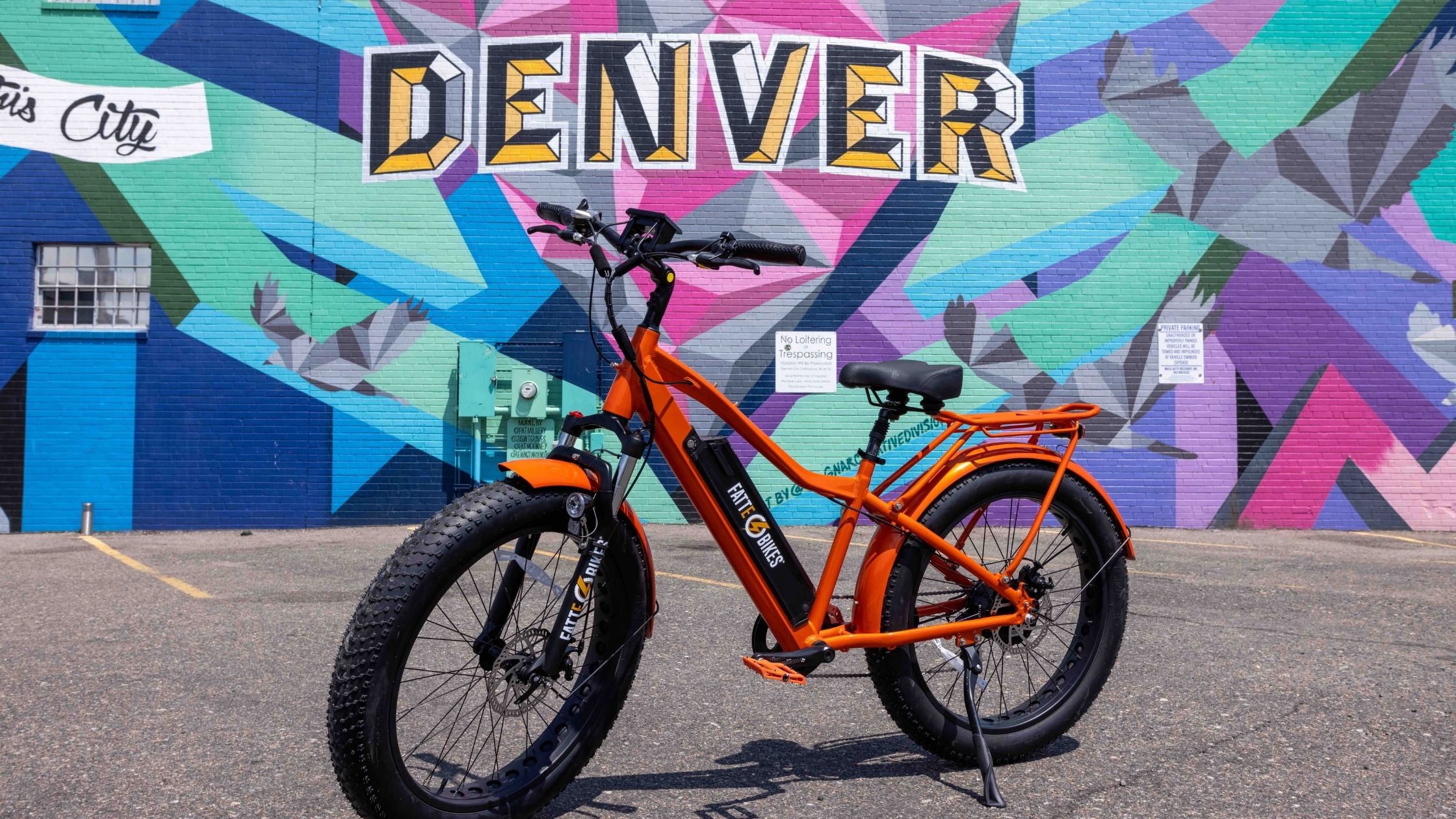 Event Details

Click Here to WIN a $2,500 FatteBike from #IMFROMDENVER
In case you haven't heard, electric bikes are all the rage these days. And for good reason – they're a great way to get around town, without having to work up a sweat. Plus, they're super fun to ride! So if you're looking for a new way to get around, why not enter our contest and win one of your very own? We're giving away 1 FattE Bike courtesy of McDivitt Law Firm, Tynan's on Havana, FattE Bikes, and #IMFROMDENVER, so there's no excuse not to enter!
Click Here to WIN a $2,500 FatteBike from #IMFROMDENVER
The winner will be announced on June 22nd on Bike To Work Day. Each year, the Denver region's Bike To Work Day inspires commuters to try biking to work, and this year is no exception, with more aid stations, giveaways, and parties. This is a don't miss Denver event!
more